Corporate Financial Services Northern Ireland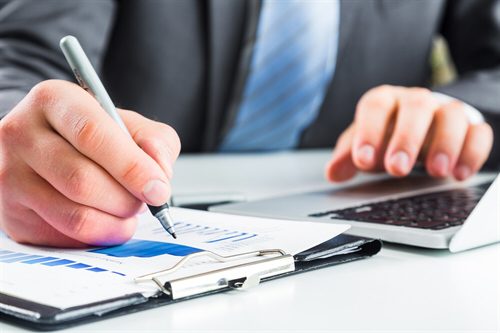 Employee Benefits
We have already worked with established to new "start-up" companies providing financial advice for all levels from Owner/Director to general staff level. If you want to improve the benefits package for your employees to help recruit and retain the best people, whether it be improving the Life cover levels, Group personal pension schemes or Private medical care, then we are here to advise you.
Prospective employee's don't just look at the salary when choosing an employer, people now place more consideration on the other benefits. If you are looking to offer benefits to your staff, whether you want to add a pension, life cover, or illness cover then please feel free to contact us.
Company Keyman Protection
How would your company survive if a key employee were to die, or be off work sick? It could seriously affect the companies profits. One way to protect the company against that happening is to use Keyman insurance.
With keyman insurance the company takes out a policy, for death and/or illness, and if the employee dies or is ill, then the insurance company pay the proceeds of the policy to the company or you can take out life cover on an employee or critical illness on an employee, in which case you would receive a lump sum.
Director/Partnership/Shareholder Protection
How would your company be affected if you one of the partners or shareholders were to die? Would it be problematic sorting out who own the partner's or shareholder's share of the business? Would it cause the company problems if it was their spouse?
With Partnership/Shareholder Protection all this can be decided before the event, and you can effect cover to ensure that you have the proceeds to effect a purchase, and ensure the business continues to be held by those people who want to own it.